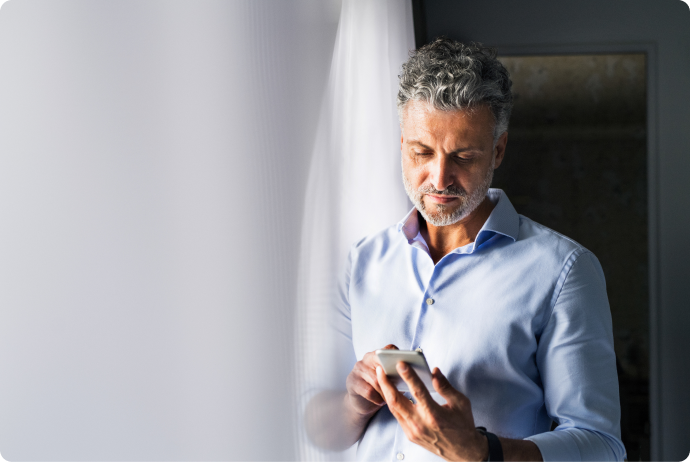 Our auctions
Selling a property at auction
With contracts exchanged in as little as 4 weeks, selling property at auction is simple and fast.
Selling at auction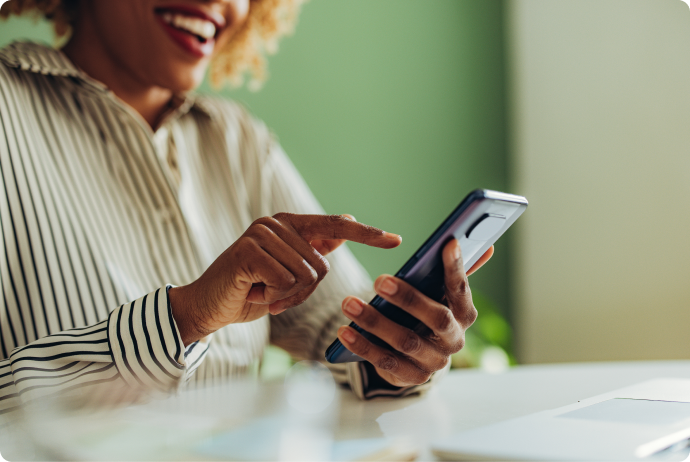 Our Auctions
Buying a property at auction
Save time buying property at auction and get the keys within weeks rather than months.
Buying at auction
Thank you for the feedback
4.9/5
Rating from
62 Reviews
Property made simple, as someone selling a property in England for the first time and being based in Edinburgh. l can only state that the service provided was simple and straightforward with explanation and clarity at all times. A positive outcome and l would recommend First for Auctions to others in similar circumstances.
First for Auctions was able to reach the correct market for selling mum's house. Simon and the team applied themselves most efficiently to selling the property and kept me informed throughout the process. No question I had was daft and they guided me through the process very professionally. Their positivity was justified by an excellent outcome. I am grateful to Simon and the team and would positively recommend First for Auctions. Mike C.
First time using an auction and I have to say the process was very simple . Simon and team explained it all very clearly and then kept us updated during the process . Would recommend .
Having made the difficult decision to place my mothers property into auction I found the whole experience very straightforward and easy. Many thanks to Alex who ensured everything went smoothly taking away any stress involved with selling the property. Five stars are well deserved.
First time of auctioning a property albeit a lock up garage! Simon and the team explained the process and simple instruction to follow and get the property listed into the auction. Action itself was online and very easy to follow. Easily the simplest property sale ever done Thank-you
I was initially wary of selling my property by auction but it turned out to be exactly the right thing to do in my circumstances. Dan Gale managed the whole process expertly, communicating proactively and helpfully throughout. His advice resulted in an excellent outcome and I would certainly recommend the services of First for Auctions most highly.
Meet your auction experts