Do you have a question for our experts?
Find out about the benefits of partnering with First for Auctions by agreeing to receive more information.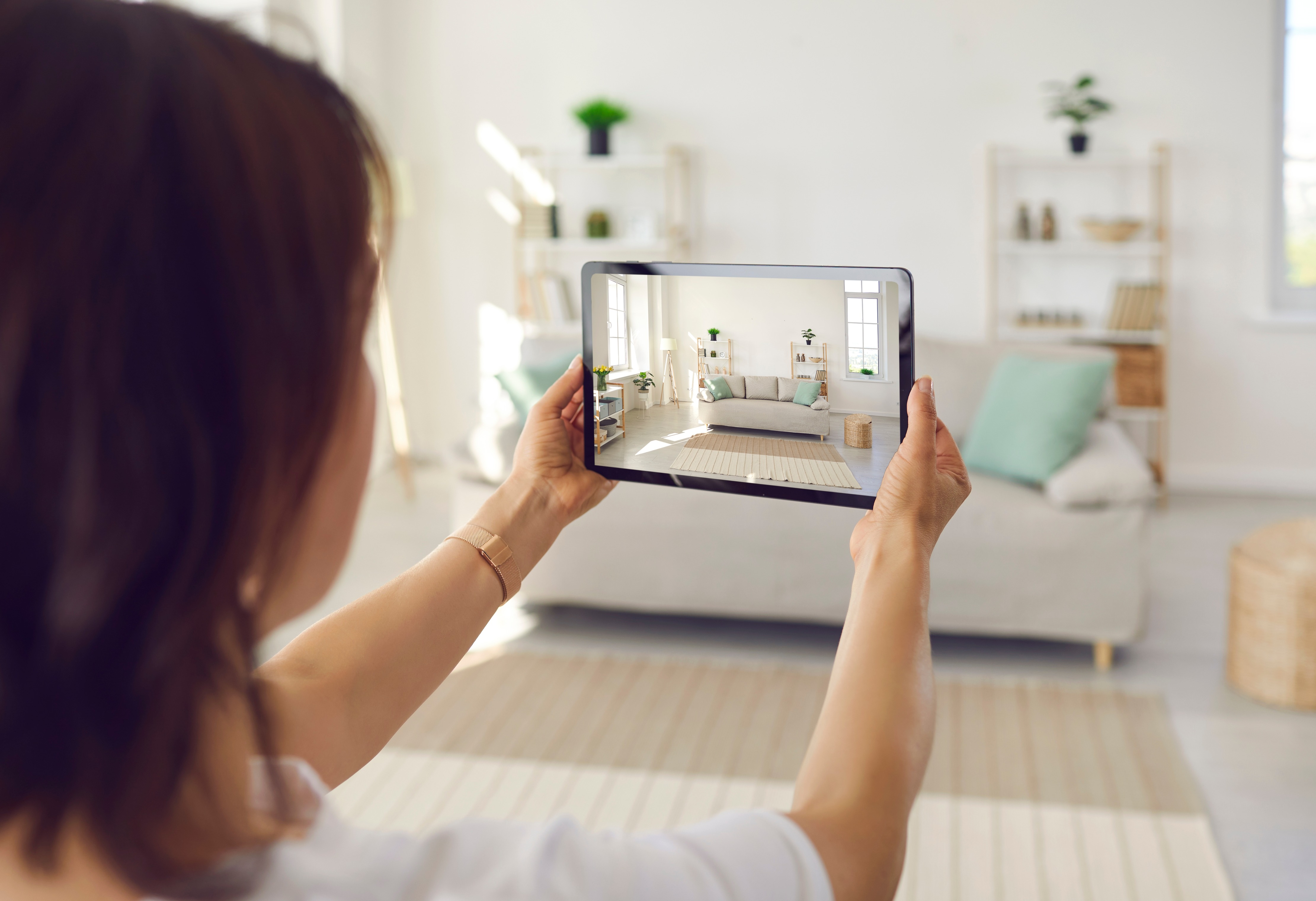 Better results, in less time
In today's competitive market, being an agent that can offer sellers an alternative way to sell their property is a no-brainer. Auctions are quick and transparent, plus sellers benefit from having no agency fees to pay.
At First for Auctions, we have over 20 years' experience - from back when auction houses and gavels were the norm, to the present day online. Not sure how to get started with property auctions? We'll happily show you the way.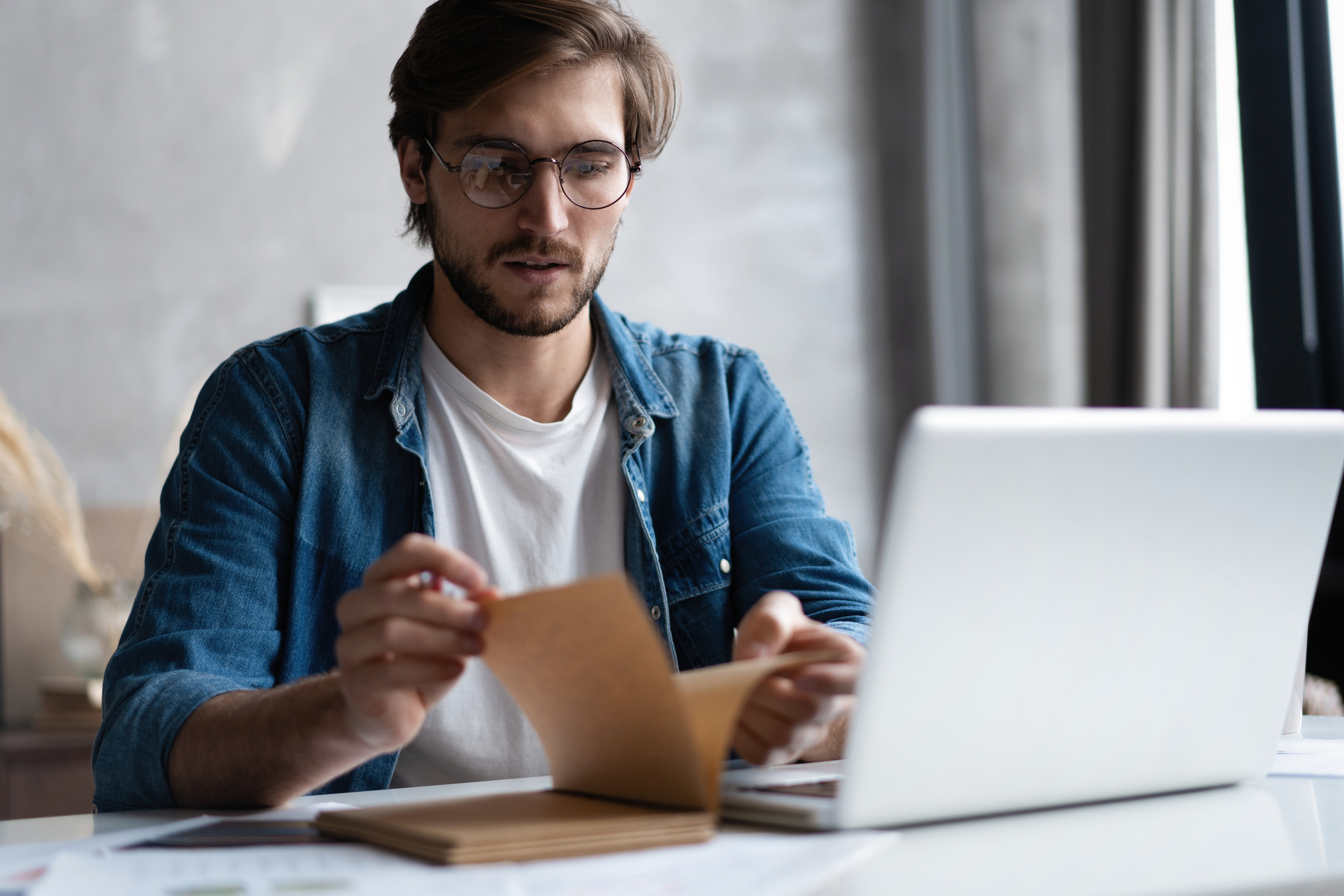 Unlock the auction advantage
If you partner with us, you'll benefit from having your own auction department. The advantages of this include:
No upfront costs
Bespoke marketing packs
Referral income at 60% of the sale fee
Faster income - instruction to exchange in as little as 4 weeks!
Quick payment - within 14 days of exchange
Reduced fall throughs - non-refundable deposits significantly reduce fall throughs compared to the open market
Committed sellers and buyers - looking for a quick transaction with the security of a 10% deposit
Working with an experienced team – we're known for our honesty, our professional yet no-nonsense approach, and our decades of property auction knowledge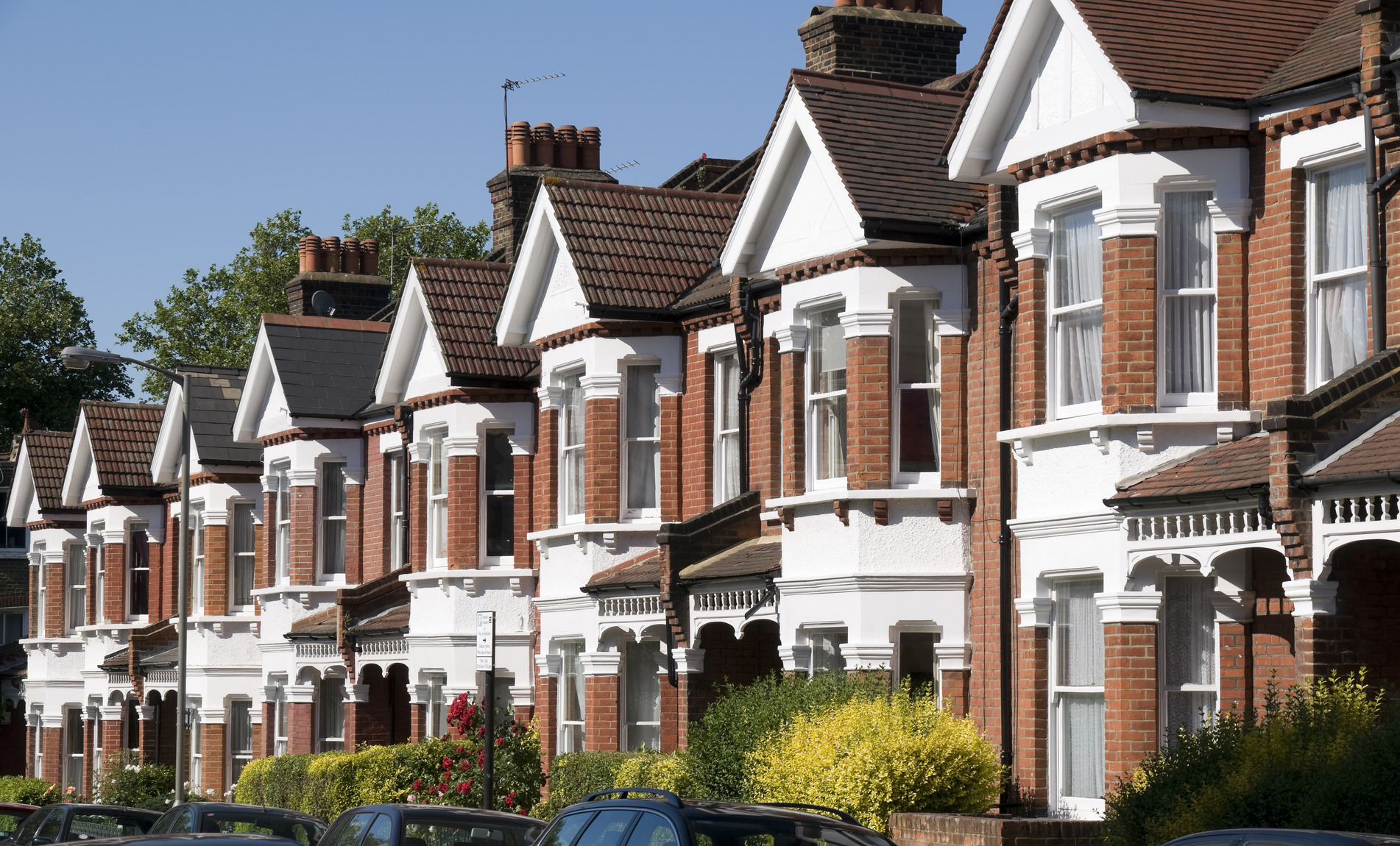 It's as easy as once, twice, SOLD
Auctions are becoming an increasingly popular way to buy and sell property. The benefits of selling at auction for your clients include:
National exposure – our monthly online auctions attract buyers nationwide
Competitive bidding – ensuring maximum market value
Transparency - transparent bidding encourages buyers to compete
Speed – instruction to exchange of contracts can be achieved in as little as 4 weeks
Security – the buyer pays a non-returnable deposit
Experienced team – our honest and professional team are always available to answer any queries
Thank you for the feedback
4.9/5
Rating from
62 Reviews
Property made simple, as someone selling a property in England for the first time and being based in Edinburgh. l can only state that the service provided was simple and straightforward with explanation and clarity at all times. A positive outcome and l would recommend First for Auctions to others in similar circumstances.
First for Auctions was able to reach the correct market for selling mum's house. Simon and the team applied themselves most efficiently to selling the property and kept me informed throughout the process. No question I had was daft and they guided me through the process very professionally. Their positivity was justified by an excellent outcome. I am grateful to Simon and the team and would positively recommend First for Auctions. Mike C.
First time using an auction and I have to say the process was very simple . Simon and team explained it all very clearly and then kept us updated during the process . Would recommend .
Having made the difficult decision to place my mothers property into auction I found the whole experience very straightforward and easy. Many thanks to Alex who ensured everything went smoothly taking away any stress involved with selling the property. Five stars are well deserved.
First time of auctioning a property albeit a lock up garage! Simon and the team explained the process and simple instruction to follow and get the property listed into the auction. Action itself was online and very easy to follow. Easily the simplest property sale ever done Thank-you
I was initially wary of selling my property by auction but it turned out to be exactly the right thing to do in my circumstances. Dan Gale managed the whole process expertly, communicating proactively and helpfully throughout. His advice resulted in an excellent outcome and I would certainly recommend the services of First for Auctions most highly.