Advice and News
Keep up to date with the latest advice and news from First for Auctions' market-leading experts.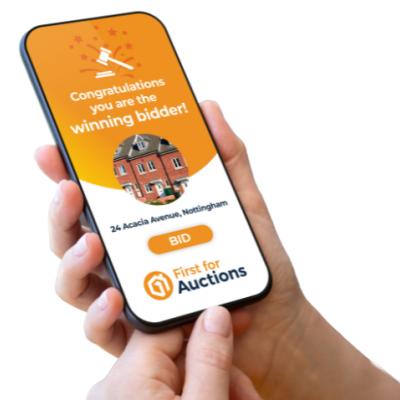 August 4th
LRG launches First for Auctions!
First for Auctions has launched! Previously separate entities through Romans Auctions and Leaders Auctions, this new offering will see a strengthening and rebranding of the auction services that are part of Leaders Romans Group (LRG).
View article