Probate valuation
Probate is the term that covers the legal process for managing a deceased person's estate. Their 'estate' will cover everything they own, from cars and possessions, as well as any property or land.
Selling a probate property can be a stressful and emotional time if you're the partner, a relative, or a friend of the deceased. You will usually want to sell the property efficiently and for the best possible price, which is why many choose to sell probate properties at auction.
Probate properties are often in need of refurbishment and modernisation. This means those looking to buy a probate property at auction could get a well-priced property that they will be able to add value to, which can generate a lot of interest.
Whoever buys the property will be buying it 'Caveat Emptor' or 'Let the buyer beware' - taking on full responsibility for any issues with the property from the point of exchange of contracts.
As with any property we sell, we advise anyone looking to buy a probate property at auction to read the full legal documents and go for a viewing before making any bids.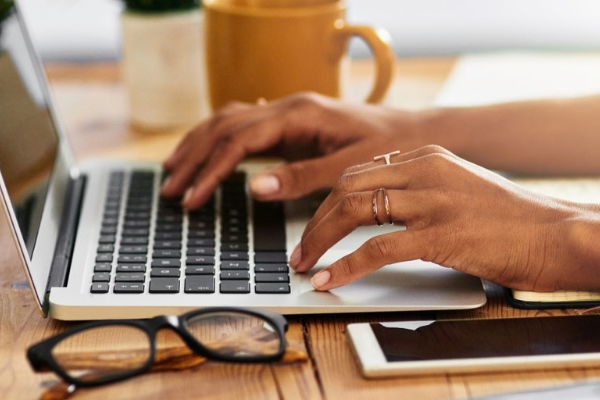 If you're looking to sell a probate property at auction, our team of experts will make the experience as stress-free as possible. Please get in touch with the team or request a valuation to find out what you could sell for. 
Do you have a question for our experts?
We are able to give you expert advice on a case by case basis. Complete the form and a local expert will be in touch.
Thank you for the feedback
5.0/5
Rating from
27 Reviews
1 Very professional and excellent advice from start to finish. Romans recommended a different process to other Estate Agents and achieved a better price than they had predicted. They explained everything very clearly at every stages and responded quickly to any questions I raised. I would definitely use them again and recommend them to other sellers.
2 I instructed Romans Auctions to sell my aunts house and I am pleased to say that they exceeded my expectations (which were very high)! In-depth expert knowledge and sound advice which proved to be the right choice for my aunt. Simon and the Romans team were professional yet approachable, always at the end of the telephone when we needed them and any questions were answered speedily. My aunts circumstances were very sensitive and the Romans team handled the situation with care and consideration which made the entire experience, start to finish, run smoothly. Happily the house sold over the expected price and my aunt will be moving into her new home very soon! Big thanks to Simon and all the team at Romans Auctions 👌 great job!!
3 I sought Romans (Simon Clayton ) advice about traditional sale v auction,after a detailed appraisal I was advised that the auction route would probably get me the best result both financially & no chain problems.I am happy to say that advice was very good.Price above expectations ,completion date set at end of sale.Thank You
4 I had a great experience working with Simon to sell a small parcel of land. Great service and a great outcome.
5 Romans Auctions recently managed the selling of my family's house. My mother in law is living in a care home with dementia, and had been at the family home for over 50 years. We had to make the decision to release funds from the asset for her care, and achieving the best possible sale price in a short amount of time was a top priority. We approached Romans auctions, as the property was very dated, but had a large plot and plenty of potential. Romans Auctions, specifically Simon Clayton, advised us on the sale and recommended we go down the auction route. Simon helped guide us through the whole process, and they managed the sale of the house making what would have been incredibly stressful time for all the family, a relatively painless and swift process. We listed the house in September, the property sold in the auction a month later, and the sale completed first week of November. The eventual sale price exceeded all of our expectations, and the speed of the process was outstanding. We can't recommend them highly enough and we would definitely use their services again in the future.
6 A very good experience - we will absolutely engage Simon and his team again. All to often support drops away after a sale, but Simon's follow-up and post sale engagement and responsiveness was excellent. Well done - I would recommend.